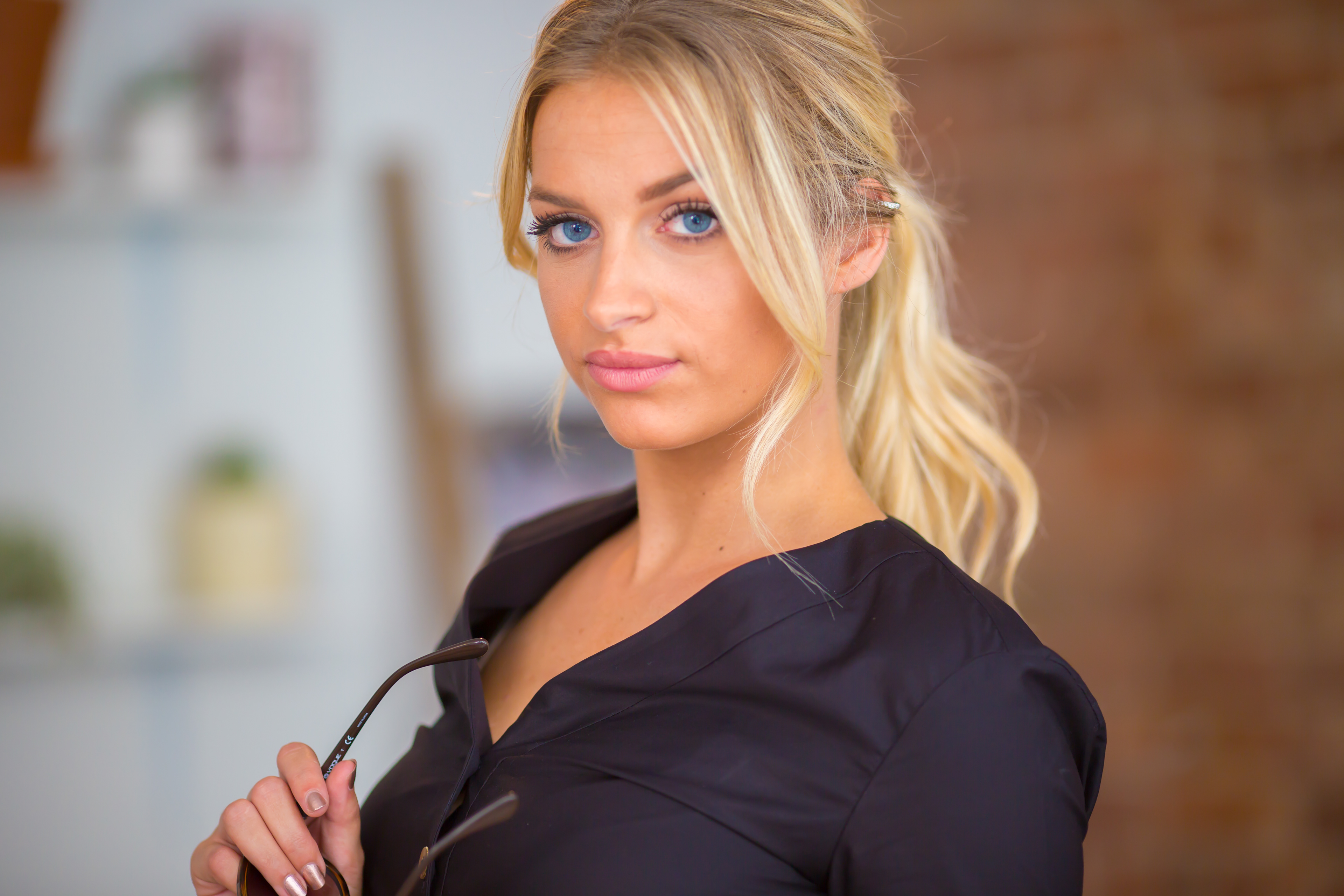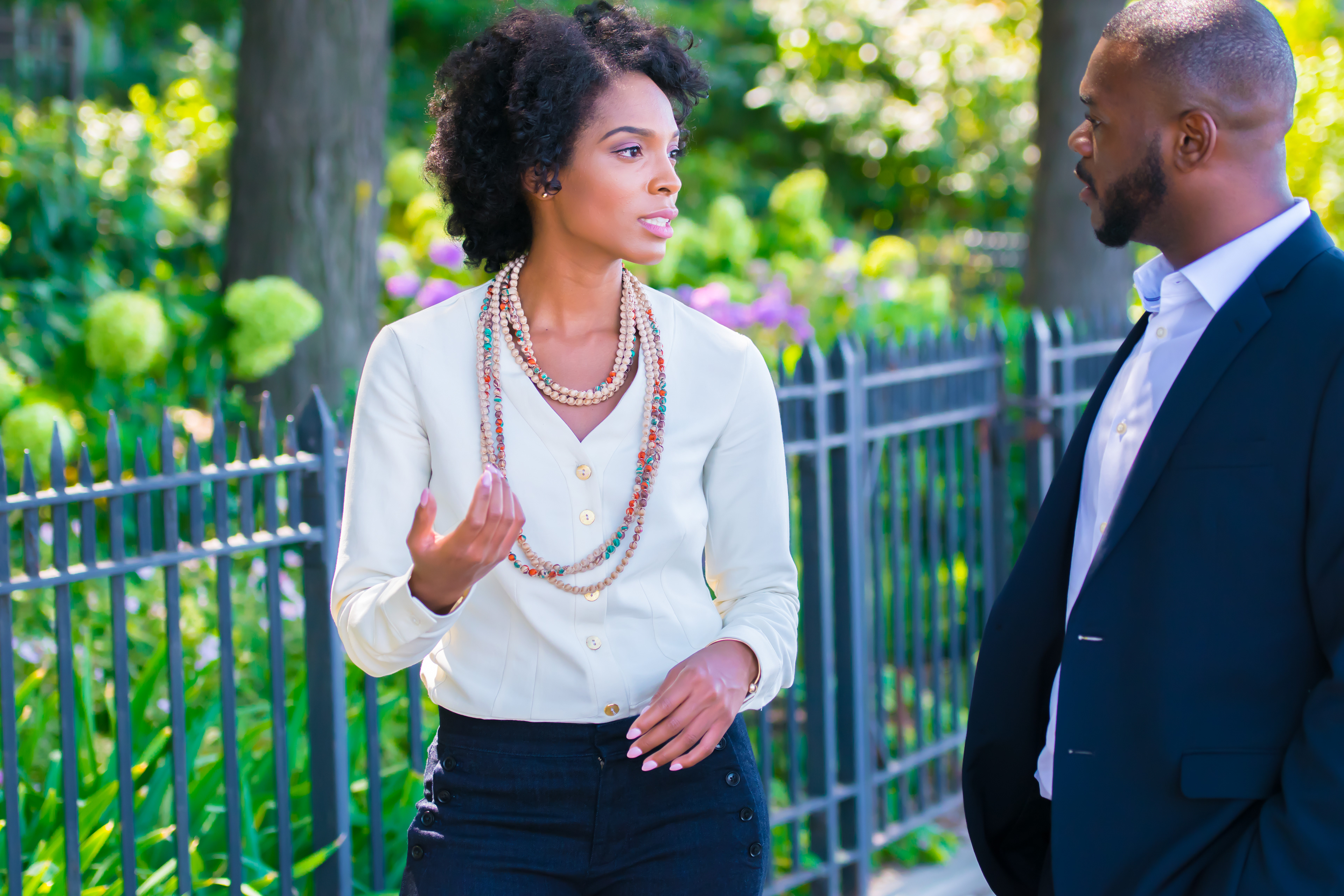 Price: $200 for 2 hrs and 20 edited photos included.
Social Media Portraiture Service Includes:
1. Location Scouting: Scouting locations in advance is a vital part of your photoshoot, I'll take care of that.
2. Unlimited Images: I shoot as much as we need to make sure we have the perfect portrayal of each look!
3. Creative Collaboration: Call or meeting if you're close to discuss the look, location, theme, and photoshoot day game plan.
4. A personal online proofing gallery of your portrait session: This allows you to review your images, make comments, create a favorites list, share with family and friends, and place your order! 
5. Edits: I provide enhancements and creative edits yielding one-of-a-kind images.  20 edited photos are included, and you purchase can more photos for $10 per shot, fully edited.  You can use the photos wherever you want, I don't have any limitations or restrictions on that.  Use them everywhere you'd like.
Please take a few minutes to look through my work.  I'm confident you'll like my style and techniques.  From there, reach out via the contact tab above to book a photo shoot.
Greater NYC Area and Minneapolis